Originally posted on Whatever: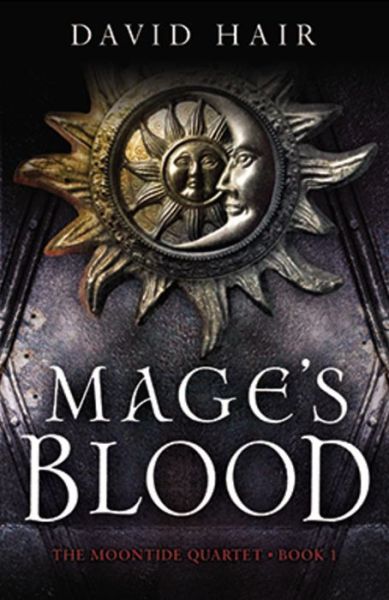 The clash of civilizations: Not always a great thing to live through, but a often very interesting to read about in a book. Which brings us to David Hair's latest novel, Mage's Blood, the first in series of books known as the Moontide Quartet. He's got thoughts on civilizations, both in his books and here on Earth.
DAVID HAIR:
Bridge over Troubled Water, by Simon & Garfunkel . . . was absolutely NOT the inspiration for the Moontide Quartet. I think if I was going to write a book about bridges based on a song, it would have been On the Floe by Thin White Rope: "There is a bridge they're afraid to complete; creatures walk on it, wearing ruts with their feet". Cool song, great "lost" band.
No, Moontide is about East and West, and how never the twain shall meet – or rather, that they
View original 914 more words