Barbara C Rowe Author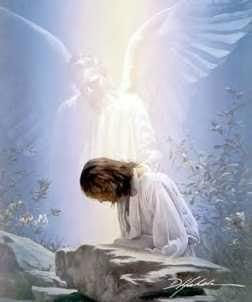 We never really know when Angels are with us: Maybe always.  If we always thought that way, just think of how better a person we would all be!  The holidays are approaching and that is the season people get inspired or compelled to give, but that's not enough.  Our hearts should be open all year, to reach out to those in need.  Hold onto that wonderful feeling of the holidays and carry it with you throughout the year.  I can promise you, blessings will come abundantly to you and the overflowing of love that a unselfish heart receives.
Each year I try to adopt a family or two to dedicate my attention to.  Usually it is someone who I don't even know.  The most wonderful gifts are those of a stranger and unexpected.
Try it!  How different the world would be if we could just pass it around.  God Bless…
View original post 3 more words